My father-in-law is nearing the end of his life, and his passing in the coming days will tear our family asunder. The heartbreak is palpable in the thick, hot desert air that blows around us. Saying goodbye is never easy, and there's never a perfect time to do it. It's something that no one likes to do but that we all have to accept. All we can do is try our best to navigate the heartache.
My father-in-law passed away five days ago, on July 3, 202. The past week has been brutal, to say the least – especially for my wife. It was barely a year ago that we lost my mother-in-law, and now my father-in-law is gone as well. It feels so unfair. You're supposed to have time to finish grieving before having to say goodbye again. My heart aches for my wife, and I wish I could make things different for her, but I can't. I lost my mom years ago, but I'm not entirely free from the hurt of her loss. It's always there, lurking in the background, waiting for situations like the one I'm currently going through to assail me. Dealing with death is fucking hard – there's no other way to say it. Each of us finds a way to deal with it as best we can – that's all we can do.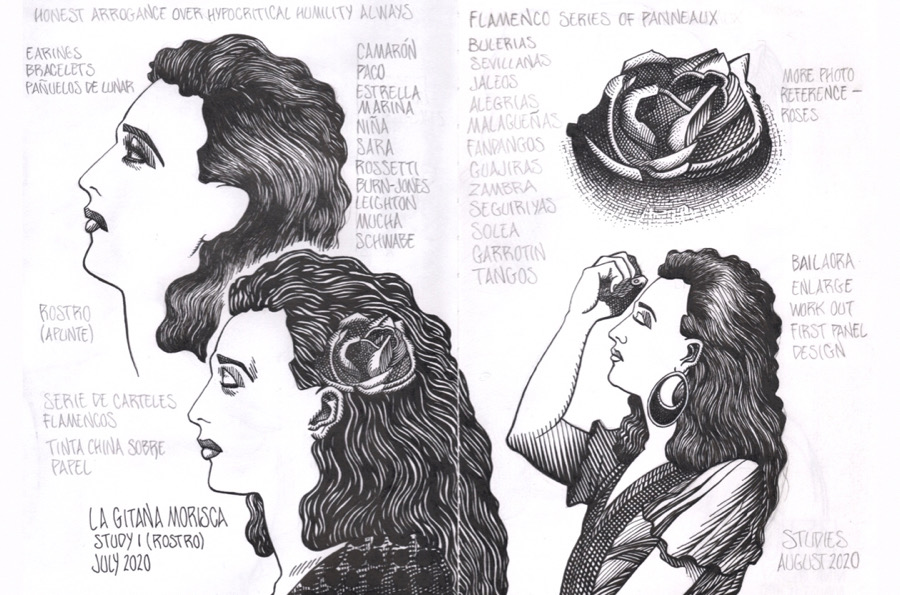 Today, I find myself standing on Ocean Beach in San Francisco. I haven't been here in thirty years, and it feels good to be back. My wife has gone to walk down the shore by herself – I don't mind. She needs some alone time to think about her dad. I, too, need some alone time to ruminate over things that have been stealing my sleep at night lately. As my feet sink into the soft, wet sand, I look to the horizon and feel myself gazing into infinity and connecting with God and the universe. As I stand transfixed, a plethora of thoughts come rushing to mind as the cool ocean breeze blows across my face and the sun bounces off my Ray-Bans. It's impossible not to recall my art school days of the late eighties when I would come to Ocean Beach to drink and waste time with my college friends. Those halcyon days were a magical time that will always hold a special place in my heart. They were some of the best times of my life, but they were not my best days – those have yet to come. More than anything, it's the promise of those days yet to come that looms large in my mind as I stand gazing into infinity. The talent that was so obvious at the time got honed over the past three decades, and through good times and bad times, I fulfilled that promise. Now, it's time to move on to the next phase. That next phase is what's occupying my thoughts on this wind-swept San Francisco day.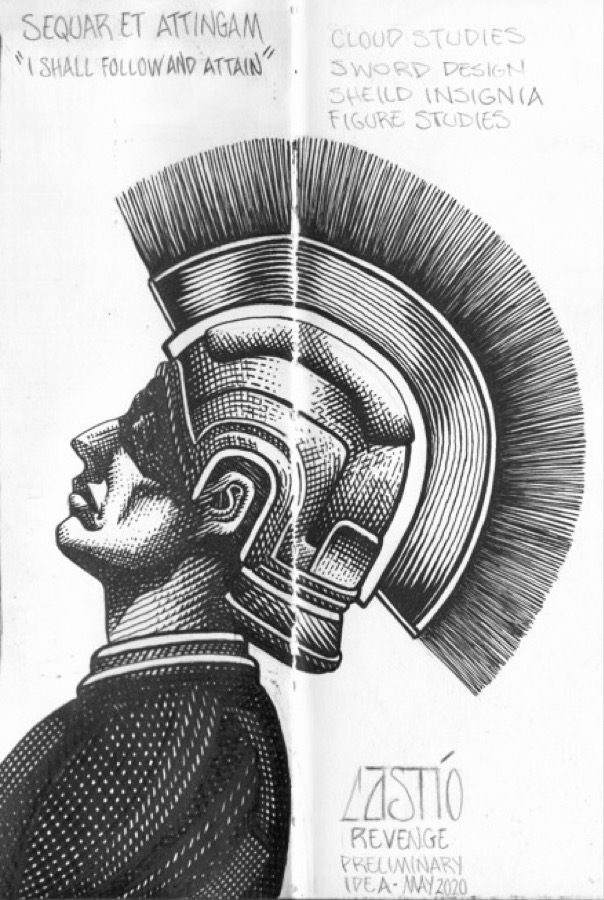 The next phase in my journey will be about creating things that say something about me and that matter to me. Storytelling will be important to my work once again after many years of being almost non-existent. I will add my love of music, books, documentaries, food, and traveling to the pot to thicken and enrich the stories I tell so that I can leave you with a satisfying feeling of satiety. If I'm going to give you an honest portrayal of what I do, I need to write honestly about that. After thirty-five years of making art, you better bet that I have an opinion about things. I believe that an artist's work speaks for itself. If you have indeed acquired real skill, then your work will show that without the need for any hyperbole or explanation. We live in a world where people confuse social media likes for knowledge. For most people, the difference between a hobbyist and a professional continues to be a conundrum.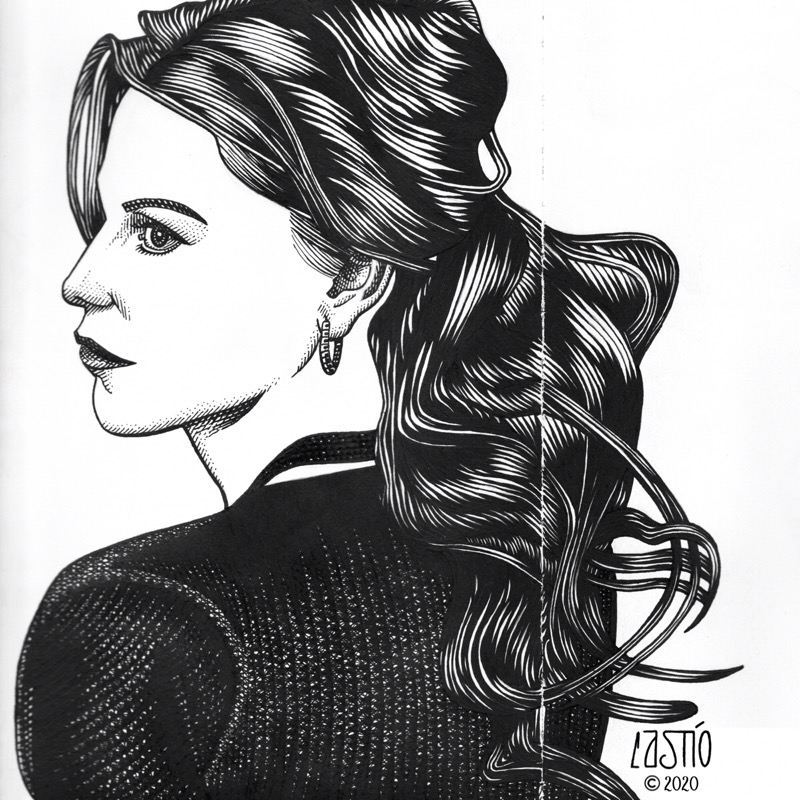 For those who may be offended by my directness, you should be aware – my opinion isn't always the popular opinion, but it will always be the honest opinion.
Illustrations used in this post.
Gitana Morisca

.

A sketchbook spread from 2020 with ideas and notes for a series of decorative panneaux based on flamenco. I was inspired to celebrate my love for flamenco after watching a documentary on the genius flamenco dancer Sara Barras. The passion and elegance in flamenco dancing are undeniable, and this powerful combination is something that has to exist on paper. These sketchbook pages are the beginning of an idea; the coming months shall see these rough ideas worked out and refined.

Revenge.

When I was in art school in the late 80s, I majored in illustration and was ingrained with all manner of illustrative formulas and ways of doing things. Because illustrators work for magazines, they must complete their work quickly, so their original art size must be manageable. This practice has stuck with me for decades, and I want to break free of it, so I have decided to produce a series of much larger drawings than my usual size. I have a long list of ideas that I've kept intending to execute in a larger format – it seems as though that time has come. The content of these larger works will be a lot different than what I usually do; not only will these ideas be larger, they'll also be a lot more personal in content; I look forward to the challenge that I've given myself.

Dr. Nina Ansary.

Dr. Ansary is an Iranian-American historian and author best known for her work on women's equity in Iran. Dr. Ansary's research has notably countered conventional assumptions of the progress of women in Iran while continuing to advocate for complete emancipation. In recent years I had started to feel that my blog posts had begun to look and sound cliched and that they did not offer any insight into who I am as an artist to my readers. My worldview and interests were not very visible in what I was writing, which needed to change. The world is full of interesting people such as Dr. Ansary and Sara Barras;

they are precisely the type of people that I wish to fill the pages of my sketchbook with and who I want to write and draw about in my blog posts as I move forward.