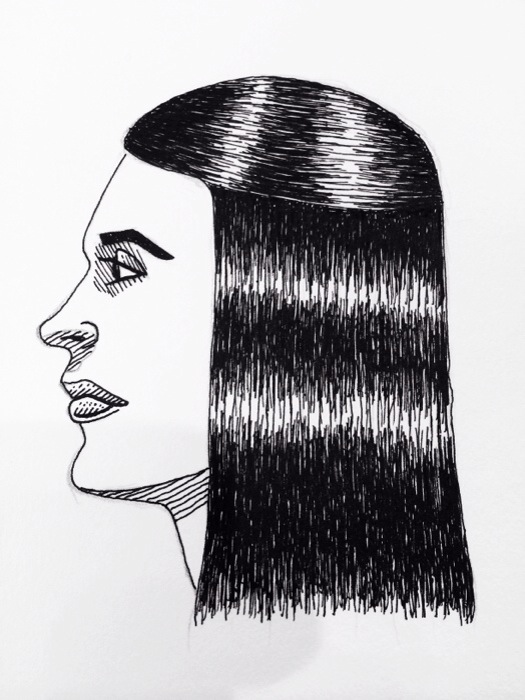 Lots of changes going on at the moment; I'm in the midst of moving, and, yes, I hate it, but I know that in the end it'll be a good thing.
Luckily, I've found a few moments, here and there, to get some actual drawing done. The girl in the drawing was getting some coffee at my local Starbucks a couple of days ago; she was definitely a hottie, no doubt about it. She was also full of herself. It's too bad that she allows her attitude to wreck her otherwise good looks. What a shame. Oh well, at least I was able to draw her as she stood impatiently waiting for her coffee.
More to come after the dreaded move. Pray for me. See you soon.