The last ten years has been a time of great change and growth for me. A decade ago, I was in a very different place both professionally and artistically. Due to circumstances beyond my control, I found myself in a dead end job and my skill as an artist had diminished to a shocking degree. This, as you may well guess, horrified me. What once had come so easily to me was now something I struggled to do. That was something that I could never accept. I could never allow years, decades really, of effort to dissipate before my eyes. I was taught to never give up and therefore have a complete inability to give in when it comes to my goals. 
That's why my wife and I decided that I should leave my dull and lifeless county job and focus on creating work and improving my skill full time. I knew that I would have been able to do this at some point and had been working towards it as a goal from the moment I had been forced to leave the path I was meant to be on, but being able to do it at that time has allowed me to use the past ten years to both hone my skill as an artist and to create work that has risen to a level of excellence of which I am proud.
The following twelve pieces of work represent my evolution as an artist over those ten years. They are a testament to my unshakable persistence and determination as well as examples of my total unwillingness to accept anything but the best for myself.
Auguste Rodin. 2012. Five years prior to this drawing, my brush rendering skill was such a complete disaster that I was unable to complete any work using this technique; it had been many years since I had last worked with a brush prior to that. After five years of daily and focused work, this drawing not only showed me that I was on the right track overall, it also turned out to be the finest example to date of my brush and ink technique.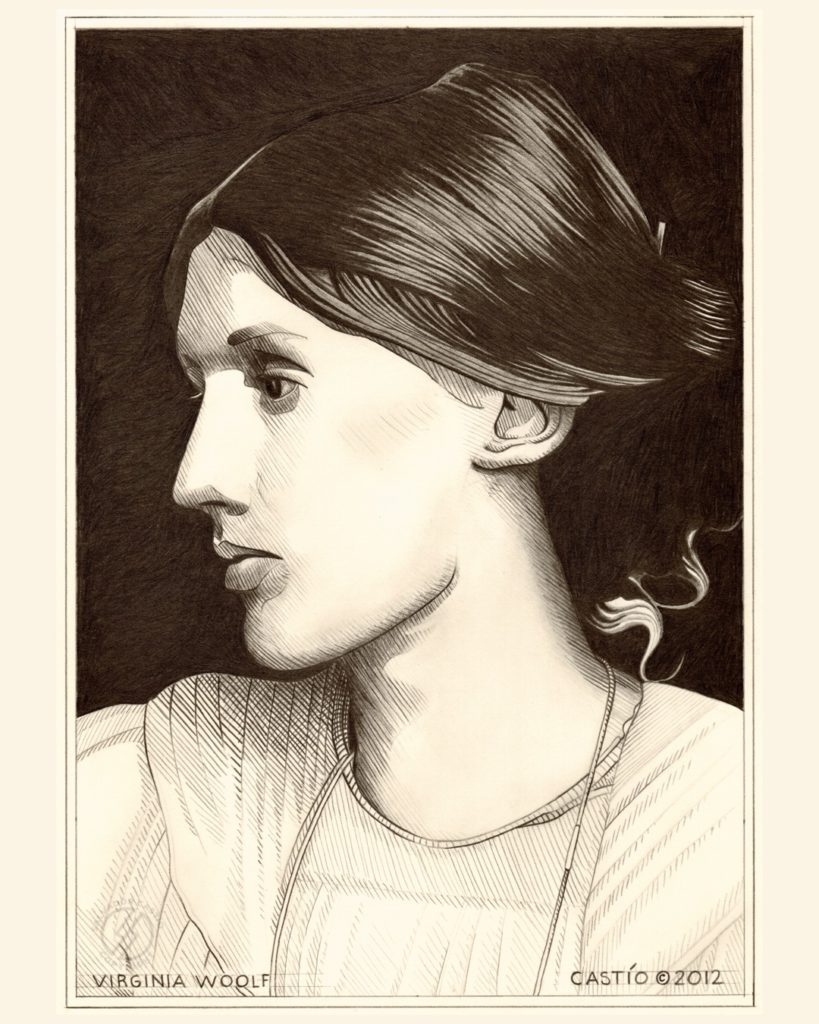 Virginia Woolf. 2012. I create most of my work using pen and ink, only using pencil in the preliminary stages of its creation or, on occasion, in my sketchbook. However, I do enjoy creating an occasional pencil piece and this portrait both shows my skill at its best and was yet another indicator that I was on the right path.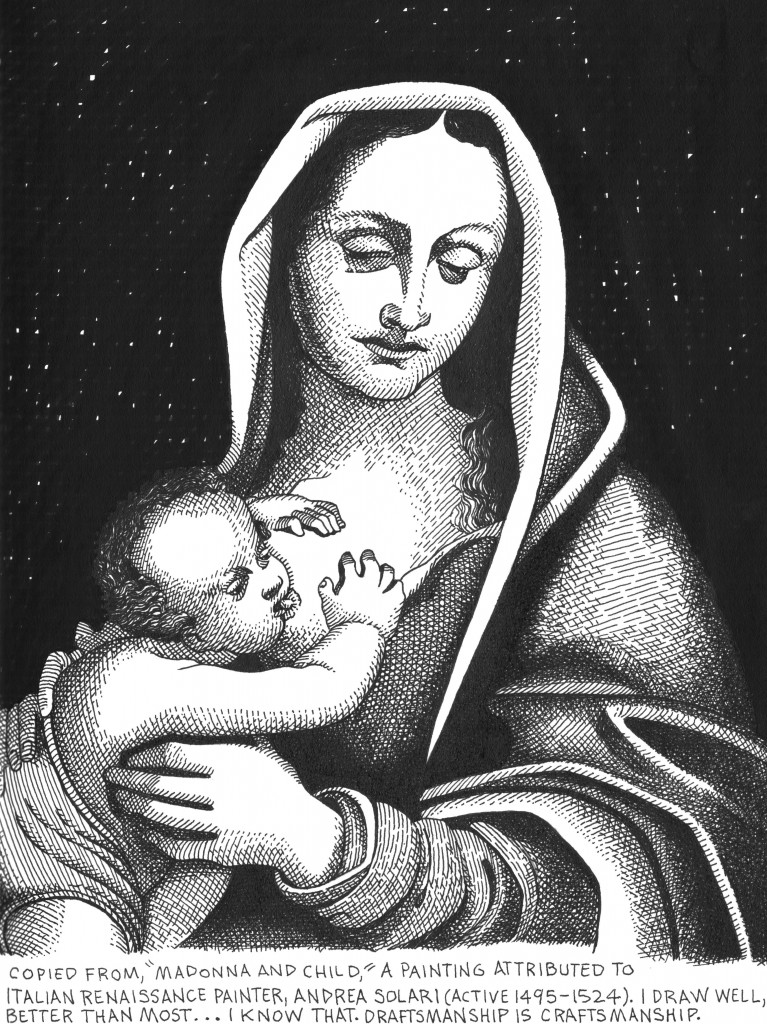 Madonna and Child. 2014. I expect to see excellence in all my work, including my sketchbook. This drawing was the first to show that I was serious about leveling up my sketchbook work and exemplifies the path that I knew would force me to grow and reach that excellence in my sketchbook and elsewhere.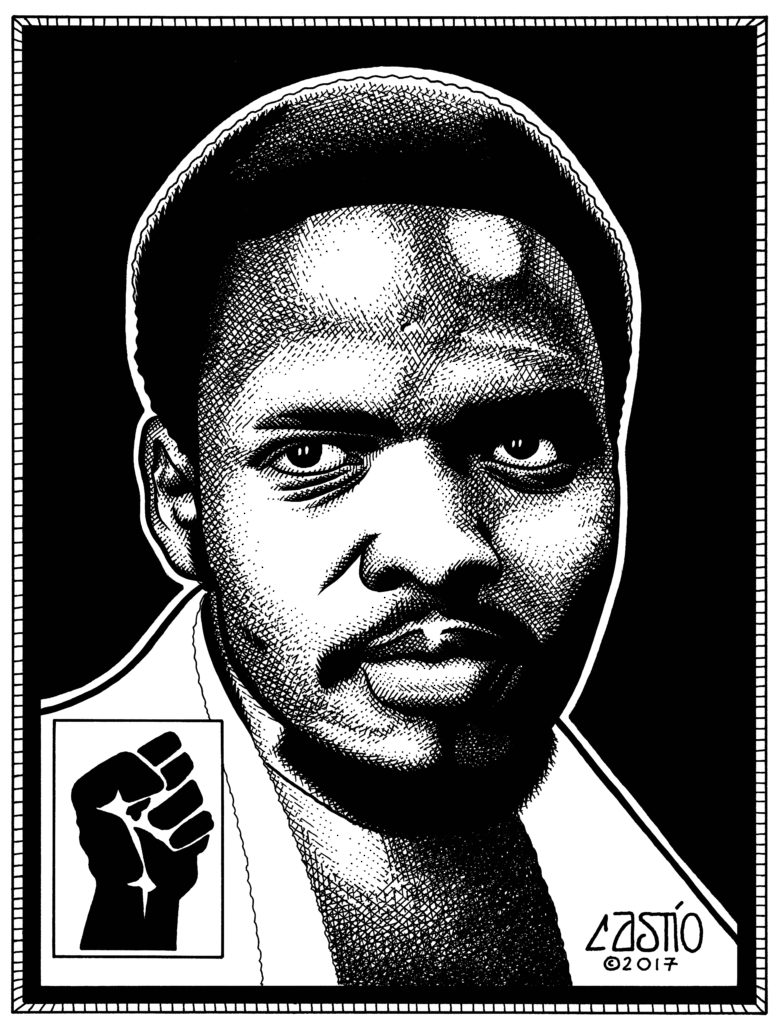 Stephen Biko. 2017. A portrait of the iconic South African anti-apatheid activist and martyr. This drawing is without a doubt a crystal clear example of how much my draftsmanship had evolved between 2010 and 2017.
Maria Zambaco. 2017. This portrait of Burne-Jones's muse and lover demonstrates a new level of excellence in my work. There's a subtlety and finesse in it that had previously been absent in my pen and ink work. It's taken me decades to reach this point.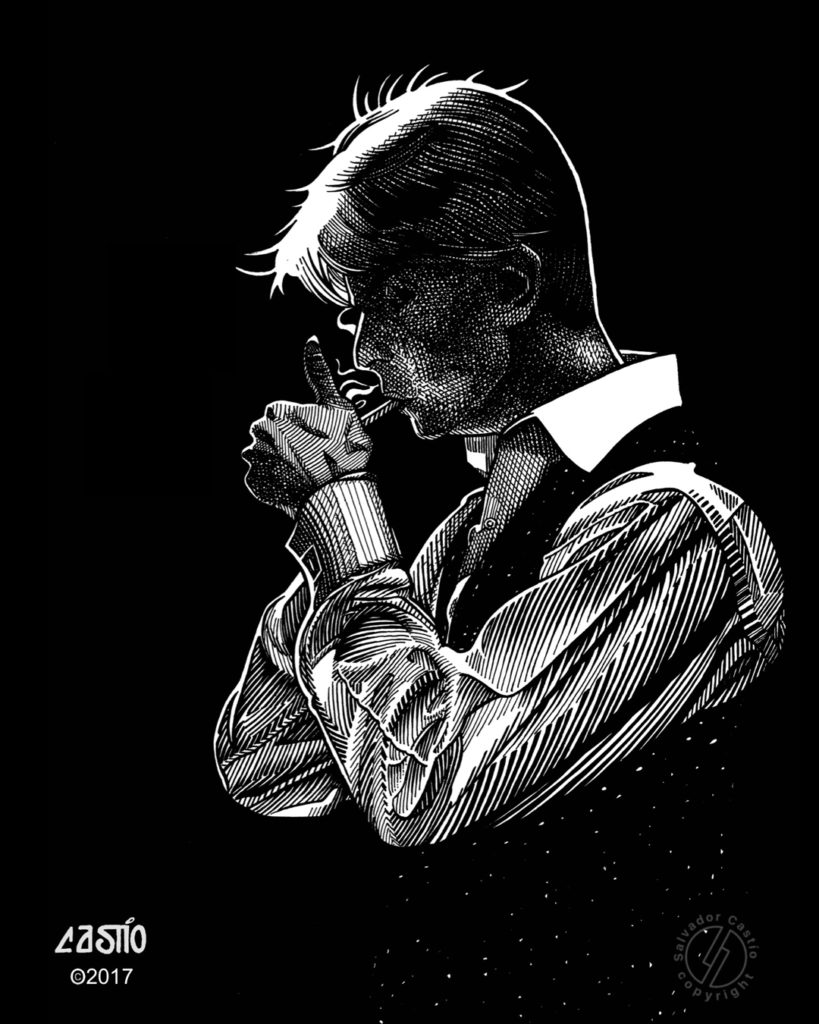 David Bowie. 2017. Much like my portrait of Maria Zambaco, this drawing is quite simply a serious leveling up in regards to technique. It's one of the best drawings that I've ever done and I'm very proud of it.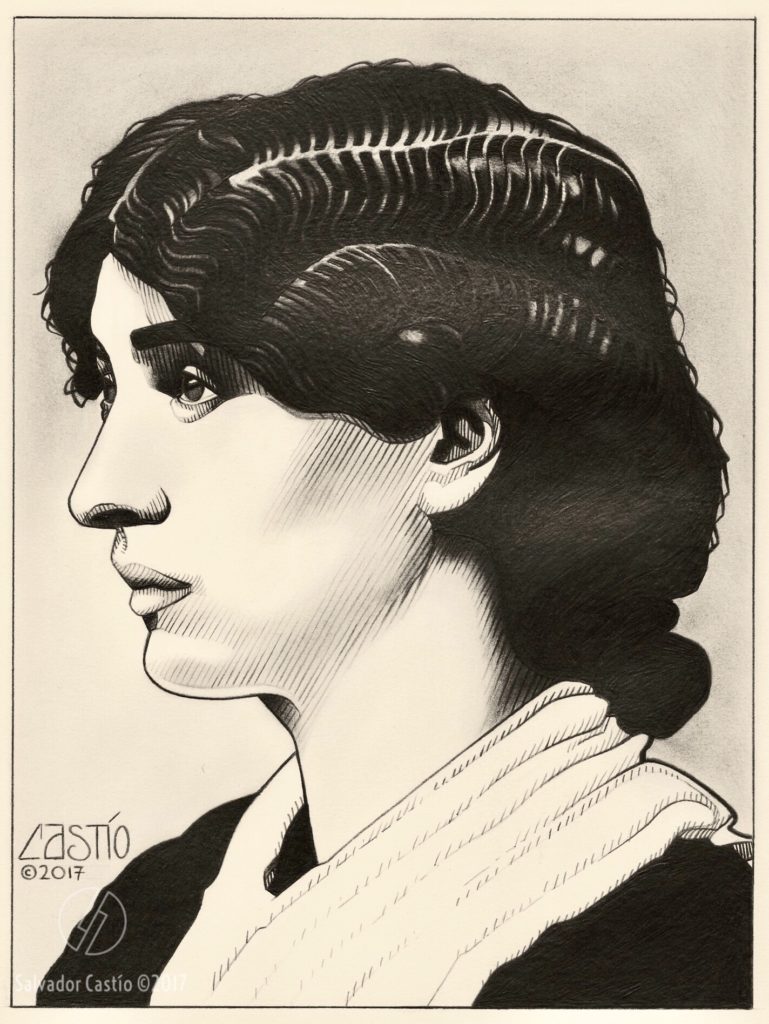 Jane Morris. 2017. My portrait of the famed Pre-Raphaelite model and muse. I was clearly starting to level up my pencil work here.There's a refinement and subtlety in this drawing that is not in my prior work.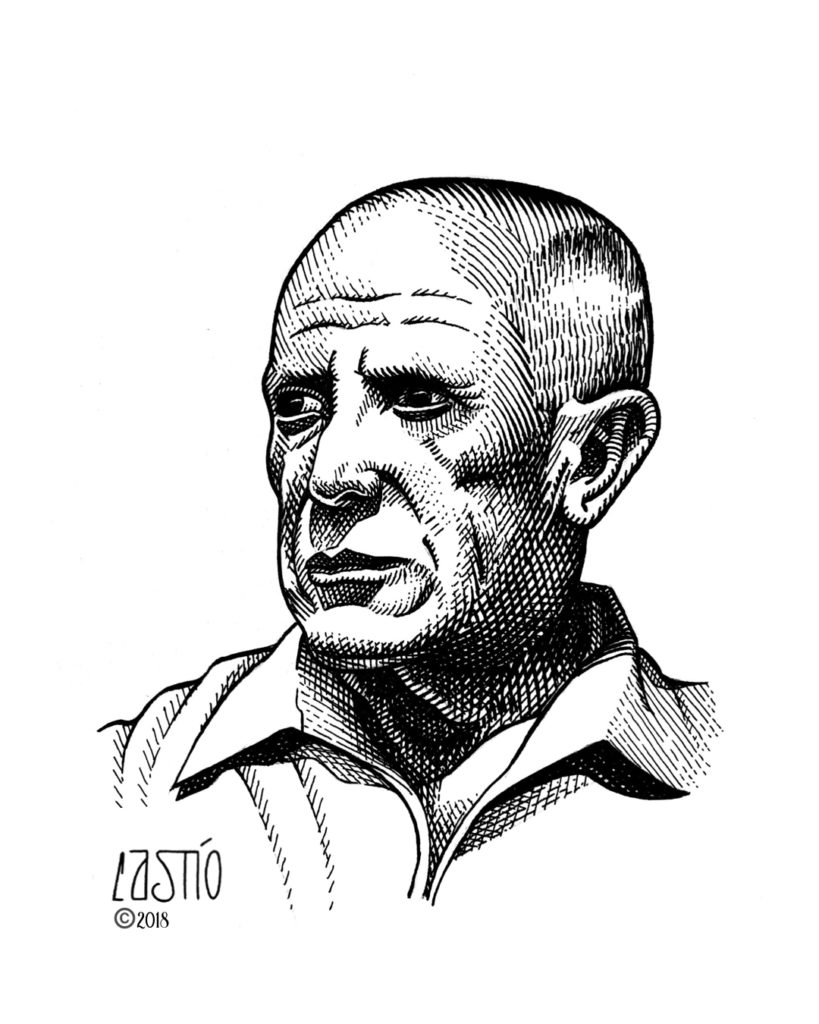 Picasso. 2018. Completed four years after Madonna and Child, this sketchbook portrait of Picasso is an indicator of the ever increasing level of my sketchbook work. Excellence should be in everything an artist does.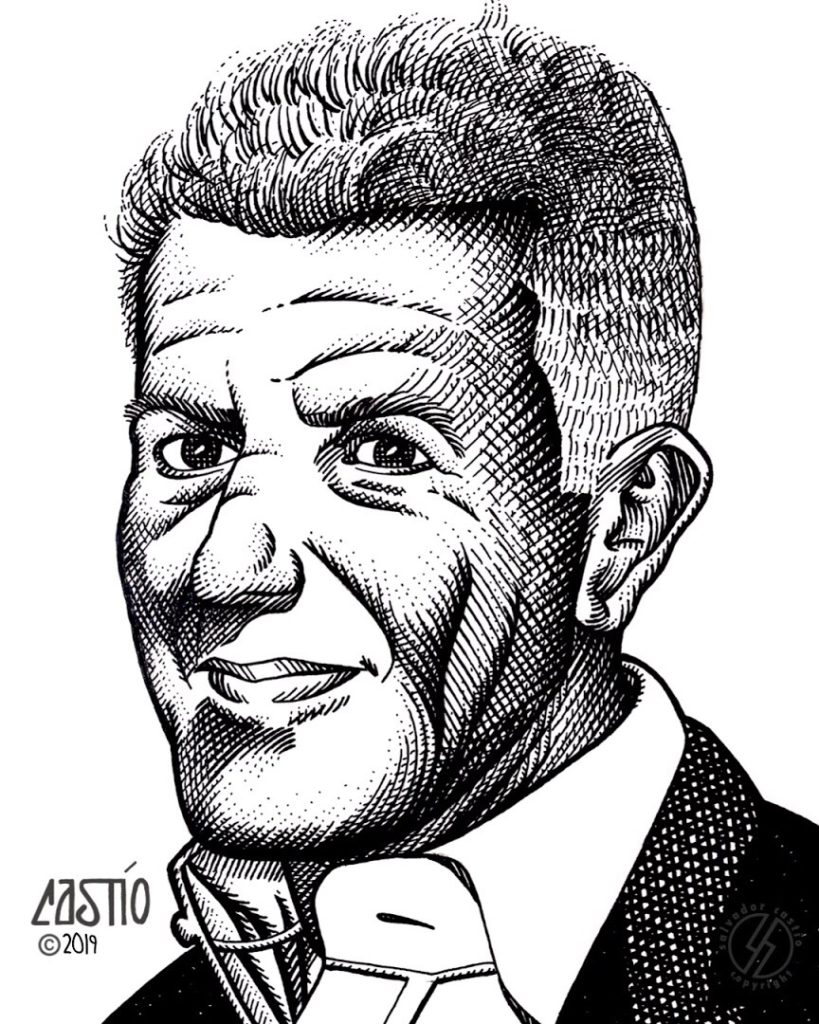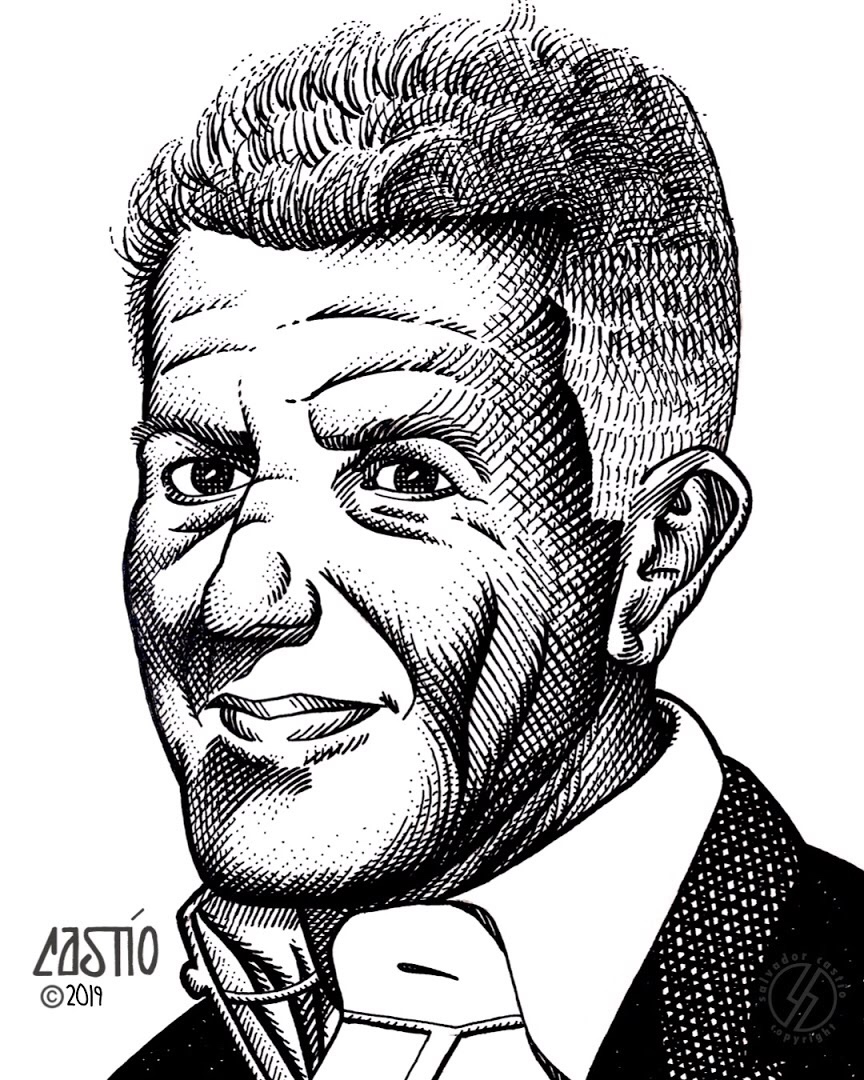 Anthony Bourdain. 2019. When I first read Kitchen Confidential I immediately recognized a kindred spirit in Tony. His attitude towards cooking reflected my own attitude towards art: You're either serious about what you do or you're not. Like Anthony Bourdain, I don't have time for bullshit or mediocrity. He called a spade a spade and wasn't scared to do so. I loved that about him. This is another example of a higher level of sketchbook work.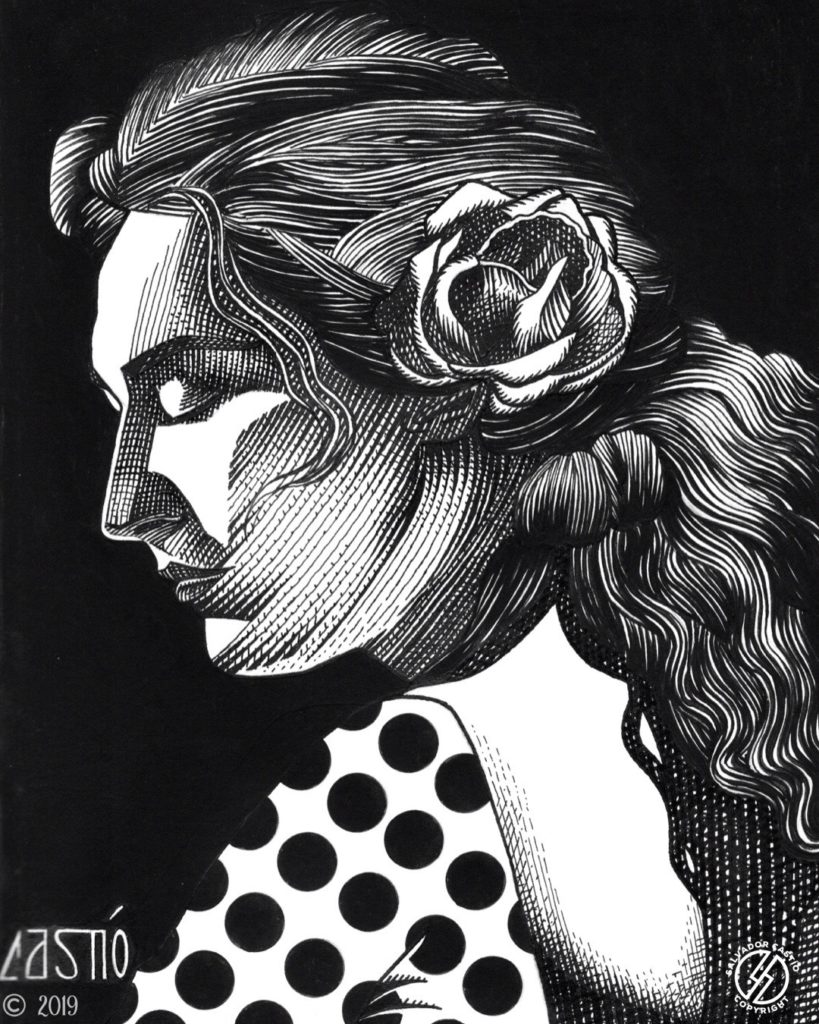 Flamenca. 2019. The melding of technique and voice is something that all artists desire to achieve; it's pivotal in creating exceptional work and separates my work from that of everyone else. It is impossible to overstate the importance of achieving a level of technical excellence to use in service of expressing a unique voice and worldview.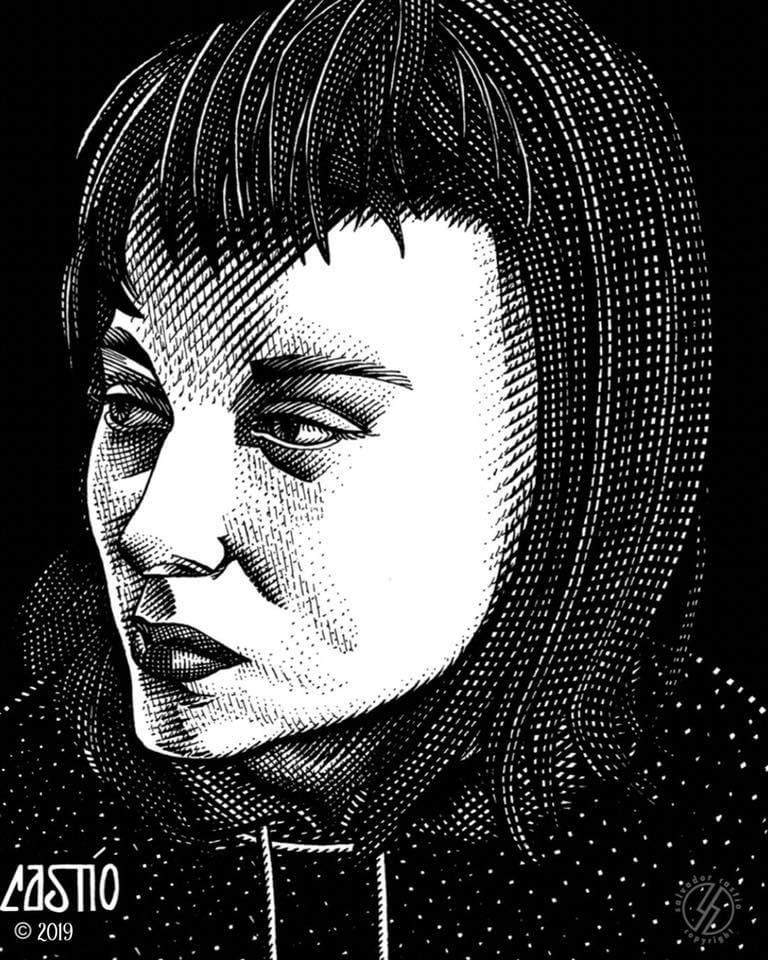 Ana Kriegel. 2019. I first heard about the murder of Ana Kriegel via my friend Jim Fitzpatrick who tweeted about it. As I read about this heinous crime, it made me think of how quickly the names of innocent victims are forgotten after the fact. Their loved ones live with an overwhelming sense of loss every single day – their hearts are shattered forever. The names of the victims of these horrible acts deserve to be heard and remembered. This portrait of Ana Kriegel, who was murdered outside of Dublin in 2017 by two teen boys that she'd met online, was my attempt to bring some dignity to Ana's name and memory. It's pretty clear that my technique is stronger than it's ever been.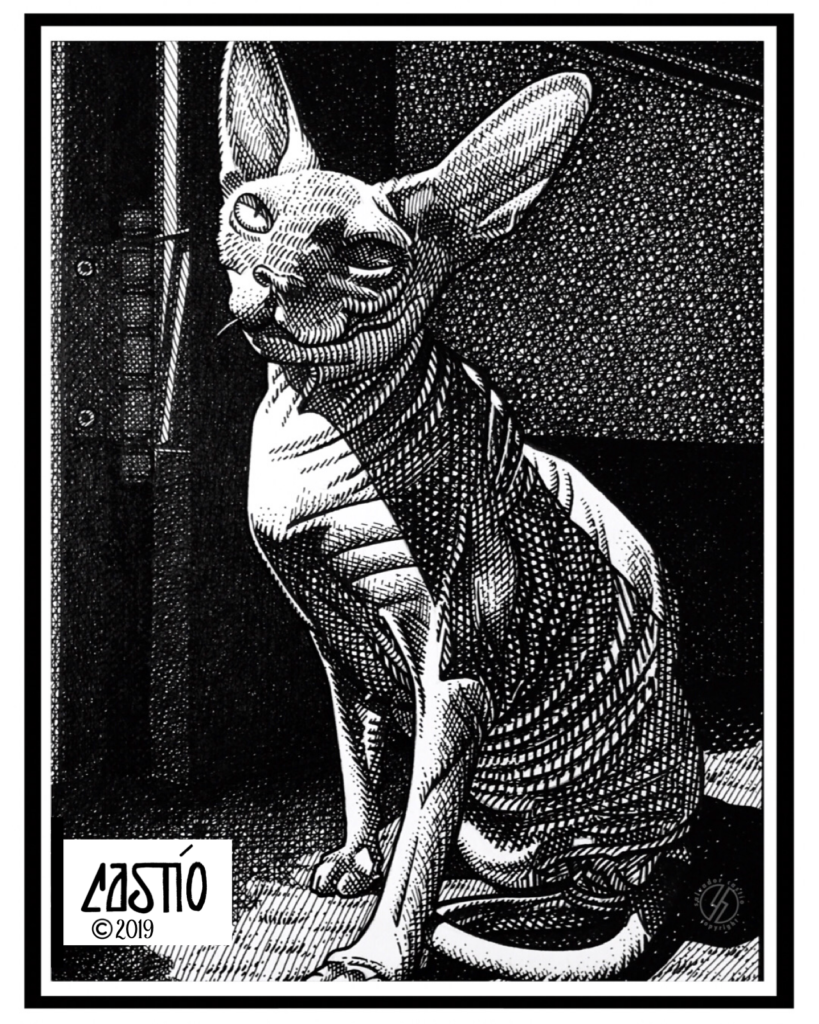 Neeners. 2019. The creation of this piece, a commission for some dear friends, changed everything upon completion. As unlikely the subject is, the achievement of its creation fills me with a great amount of pride – all my years of dedication and unrelenting hard work are expressed in this work. The promise and the potential that were there in the beginning decades ago are coming to fruition now. This drawing stands as a statement of intent; my skill has reached a formidable level and it's clear that what's to come will not only live up to the standard of excellence that I've chased for nearly four decades, but will also define me as an artist. The best is indeed yet to come.